STAFF

---

---

---

---

---
PHYSICAL THERAPISTS
---
LICENSED, SKILLED CARE. EVERY VISIT. EVERY TIME.
Dave Hammer, PT, Owner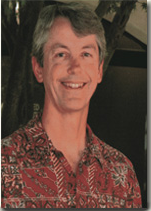 Dave has always been interested in Anatomy, Physiology and the human body. He grew up in Santa Monica, Ca. body surfing, scuba diving, and playing volleyball. Dave obtained his undergraduate degree in Pre-Physical Therapy from Brigham Young University in Provo, Utah. He graduated with a Master's Degree in Physical Therapy from USC, in Los Angeles. Dave has 33 years of experience in and has received significant post graduate education for rehabilitation of muscle, tendon, and bone injuries, as well as recovery from surgery, joint replacement and fractures. Dave has extensive experience in helping people recover from neurological injuries (such as stroke) as well. He is happy to offer the services of ARC Physical Therapy to all people in north San Luis Obispo county.
---
Adam Hammer, PT, DPT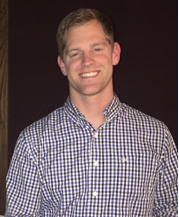 Adam grew up in Mt. Pleasant, Michigan. He obtained his undergraduate degree in Exercise Science from Brigham Young University. He graduated from Central Michigan University Physical Therapy Program in 2016 with a Doctorate of Physical Therapy Degree. Following PT school, he was accepted to the Utah Orthopedic Residency program where he specialized in orthopedic care at the VA medical center and the University Orthopedic Center in Salt Lake City. There he received additional education in manual therapy and management of orthopedic conditions. Adam has authored and co-authored research articles on flexibility, foam rolling, and exercise. In his free time, he enjoys hiking, surfing, fishing, and exercise.
---
Denise Shipley, PTA