Dianne Gross-Giese OTR/L, CHT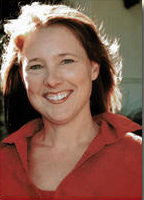 Dianne practiced Occupational Therapy for 34 years with experience in neurological rehabilitation, with NDT certification; in settings such as acute, outpatient, home health, and inpatient rehabilitation. She's performed hand therapy at ARC for 16 years and is a Certified Hand Therapist (CHT). She pursues continuing education including, but not limited to, The Hand Rehabilitation Foundation Annual Symposium. Her outside interests include, biking, backpacking, skiing, writing poetry, and spending time with her three sons.
---
Michele Duero OTR/L, CHT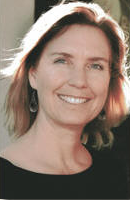 Michele graduated with a Bachelor's of Science degree in Occupation Therapy from the University of Wisconsin-Madison. She went on to complete a one course in massage at Brian Utting School of Massage in Seattle Washington. Michele has also obtained advanced training in Myofascial Release. She went on to pursue, and obtain, certification as a Certified Hand Therapist (CHT) in 1997. Her outside interested include horses backpacking, kayaking, skiing, gardening and overseas travel.